Bedroom Design Idea – 7 Ways To Create A Warm And Cozy Bedroom
Posted on Nov 15th 2016
Bedroom Design Idea – 7 Ways To Create A Warm And Cozy Bedroom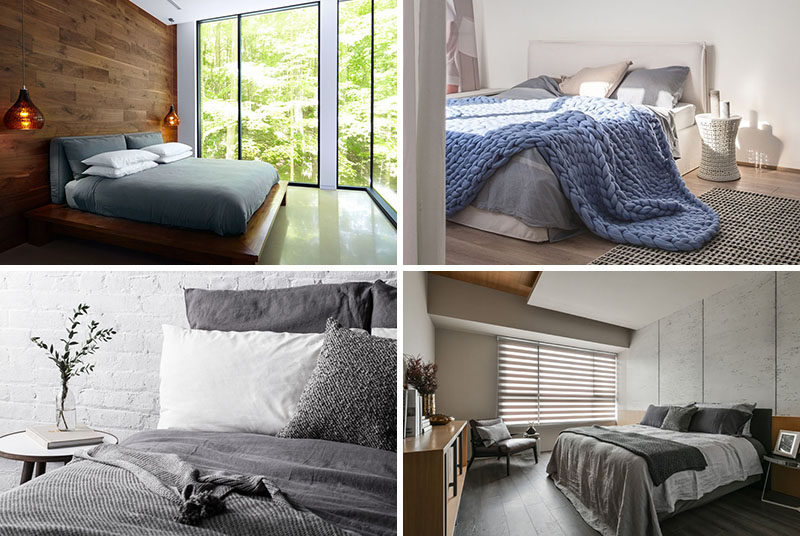 As the colder seasons creep in, we're all trying to create warmer, cozier spaces, and not necessarily by turning up the heat. While it's nice to have all the rooms in your home be warm, the bedroom might be the most important, so today we're sharing 7 ways to warm up your bedroom without touching the thermostat.
---
1. Wood
One of the best ways to warm up a space is by bringing in natural elements. Wood is by far one of the most warm materials you can find, especially when it's dark. Including a wood paneled feature wall, a reclaimed wood headboard, covering all the walls in a rich toned wood, lining the floors with wood planks or using more subtle elements of wood like a bed frame, nightstand, or light fixture, creates the ultimate feeling of warmth without adding any extra heat.
---
---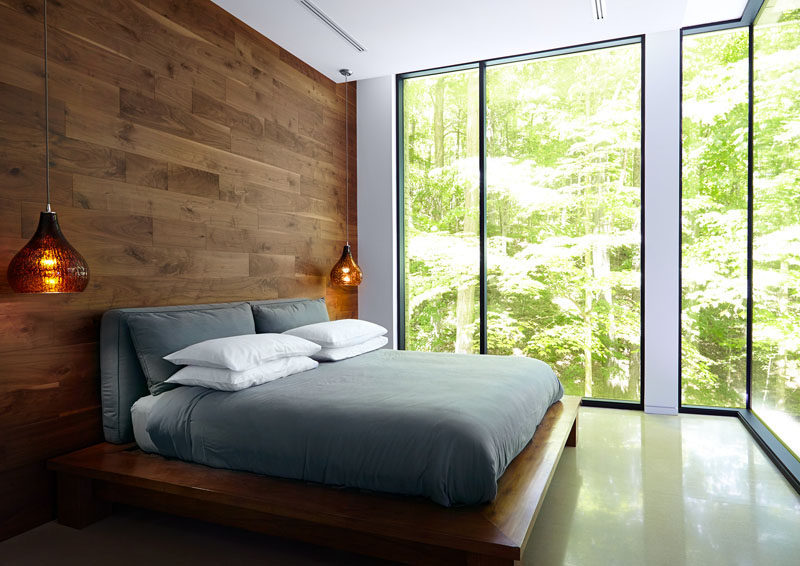 ---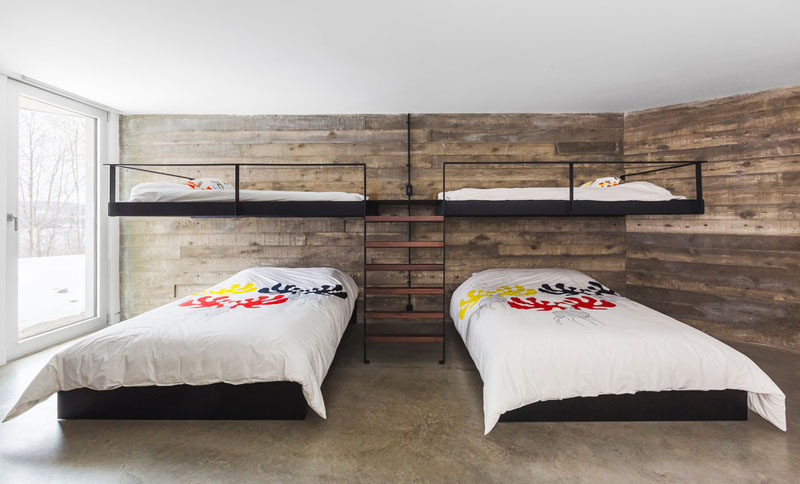 ---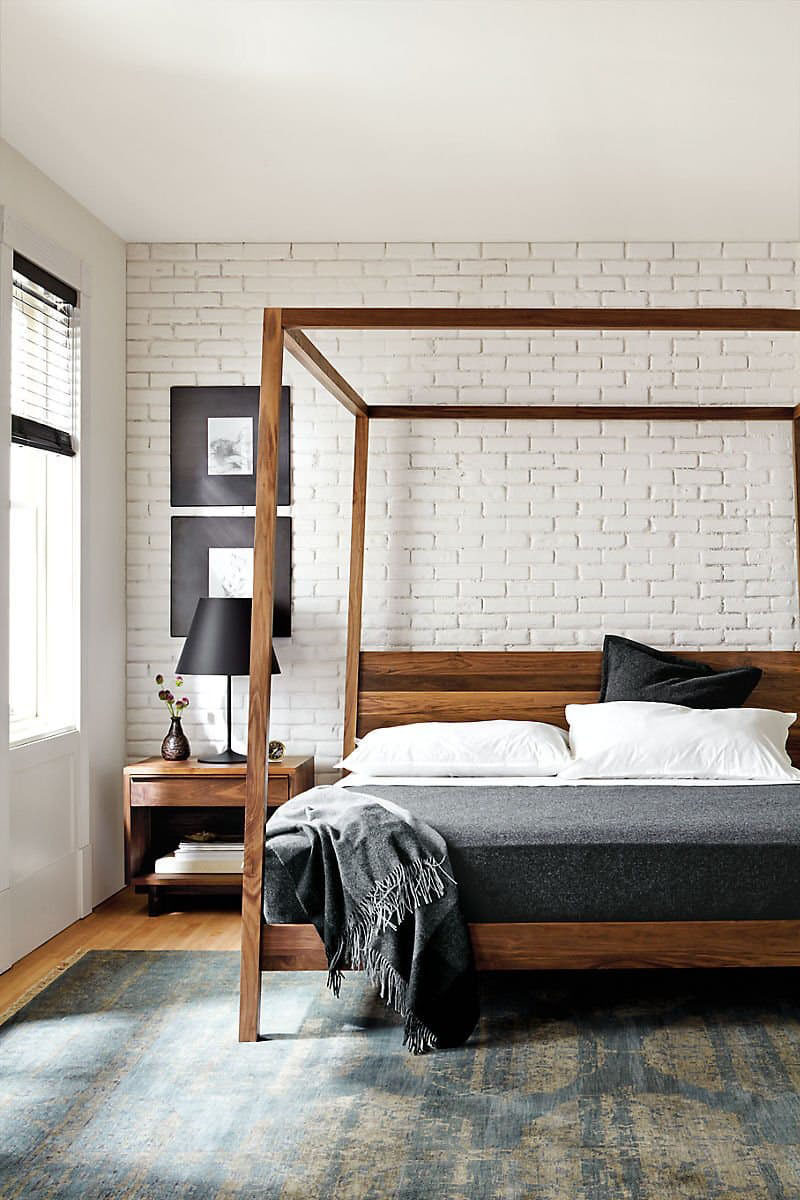 ---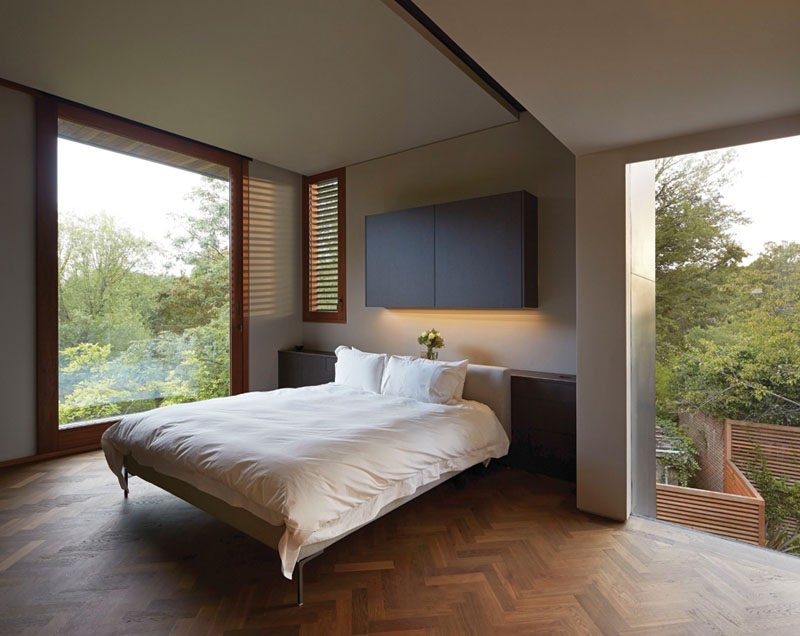 ---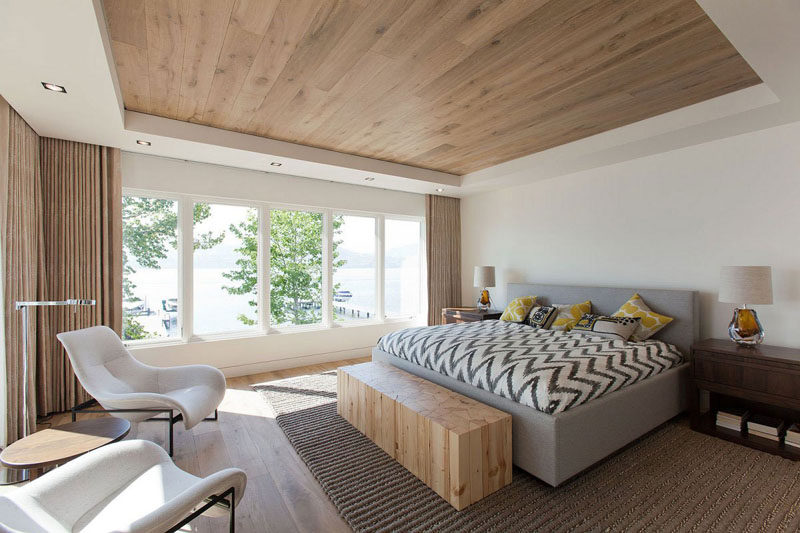 ---
2. Plants
In keeping with the natural elements, bringing plants into your bedroom is another way to warm up your space. They add life and coziness your room and their air purifying properties help keep the room feeling fresh and welcoming.
---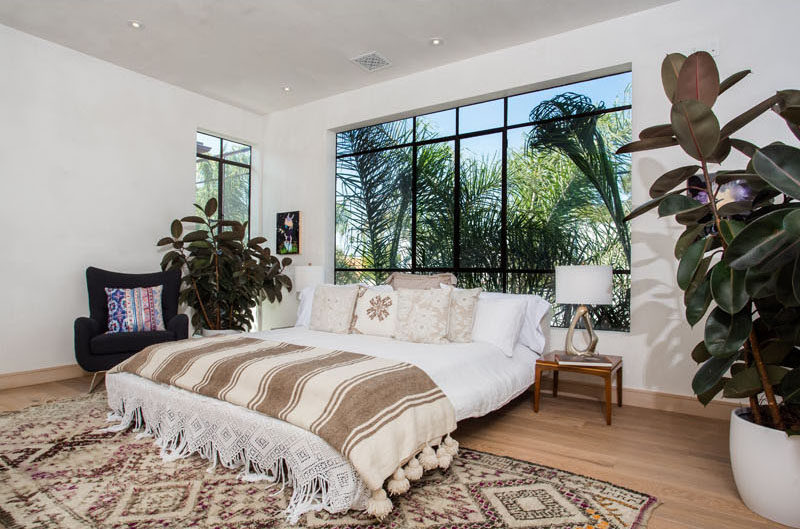 ---
---
3. Rugs
Adding a rug or two to your room can drastically warm it up. They add texture and depth to the space and can turn a cold, hard floor into a warm, welcoming one. The huge range of colors, styles and materials they come in also means that no matter what the style of your bedroom is you'll be able to find one that suits your space.
---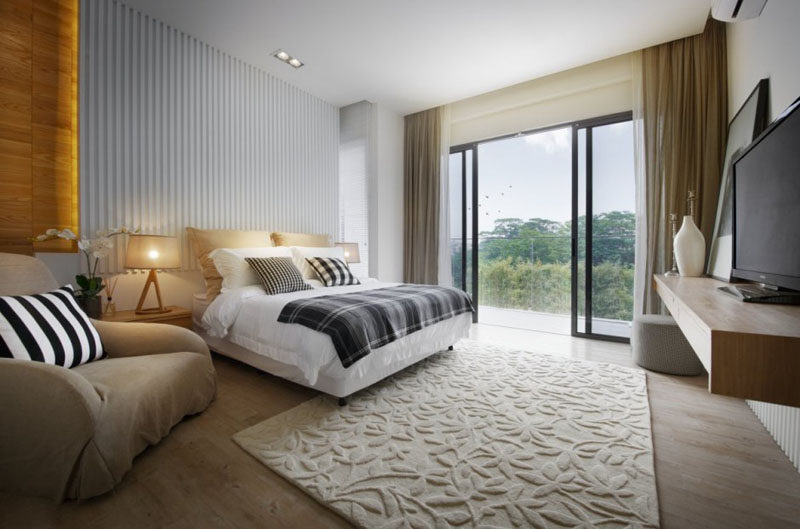 ---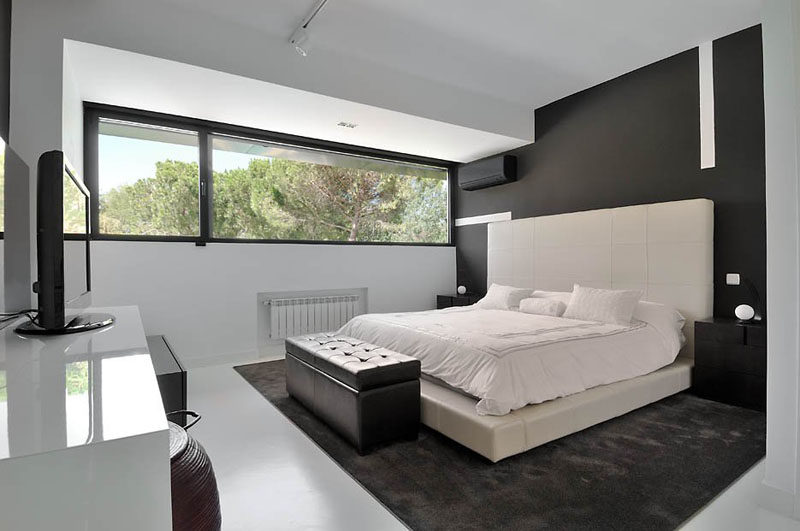 ---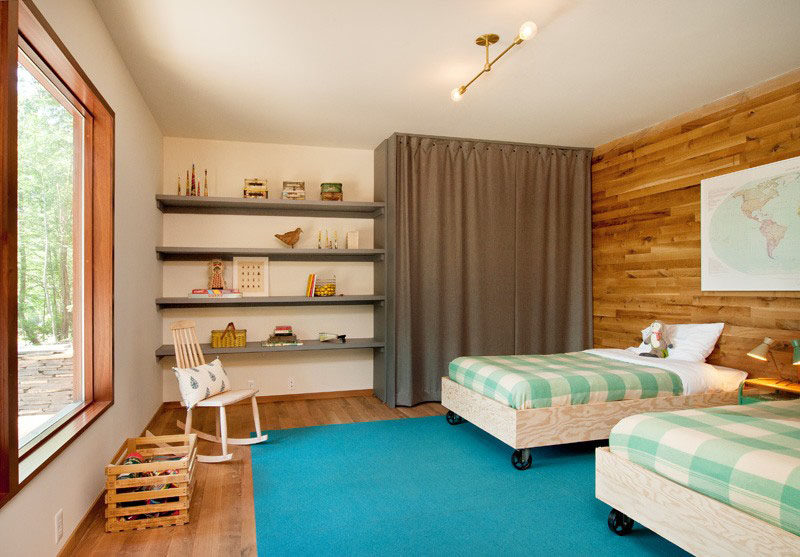 ---
4. Pillows
Another way to add texture and warmth to you bedroom is with pillows. Piles of fluffy cozy pillows tossed onto your bed brings in a sense of coziness and makes the room feel much more welcoming. Using pillows of different sizes, colors, and materials adds even more depth and texture to create an extra warm bedroom.
---
---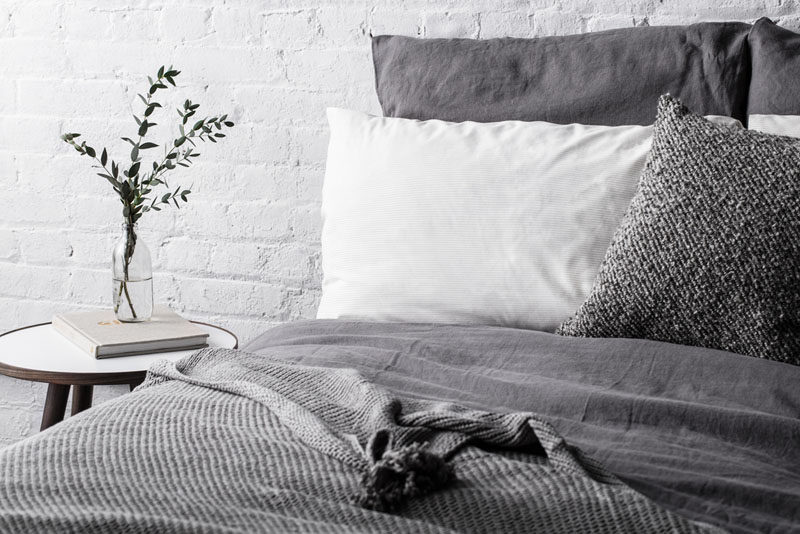 ---
---
5. Chunky Blankets
Chunky blankets draped over the end of your bed or hanging on the back of a chair in your room also add a huge amount of texture and warmth to your space both figuratively and literally. Putting blankets like these in your room just asks for you to spend more time in there wrapped up in their cozy warmth.
---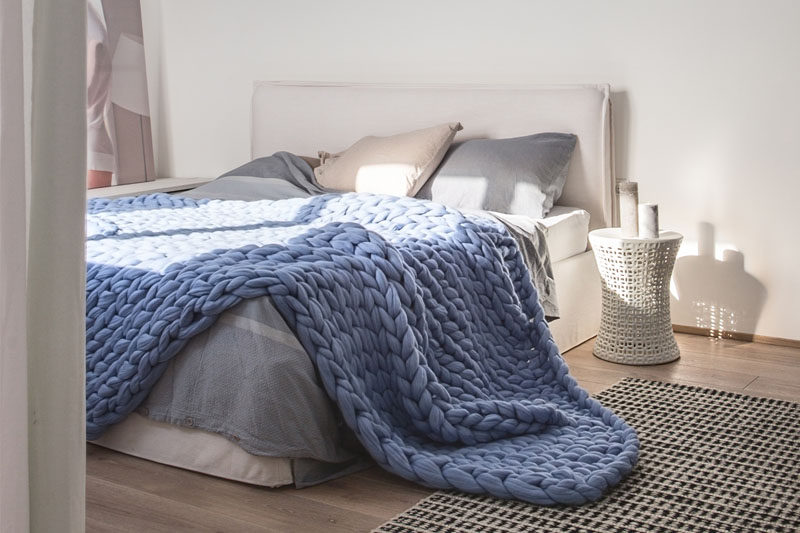 ---
---
6. Art
Adding pieces of art to your bedroom is another way to warm up the space and make it feel more personal. You're more likely to want to spend time in a place that really feels like yours and what better way to do that than with your favorite photographs, art prints, or paintings.
---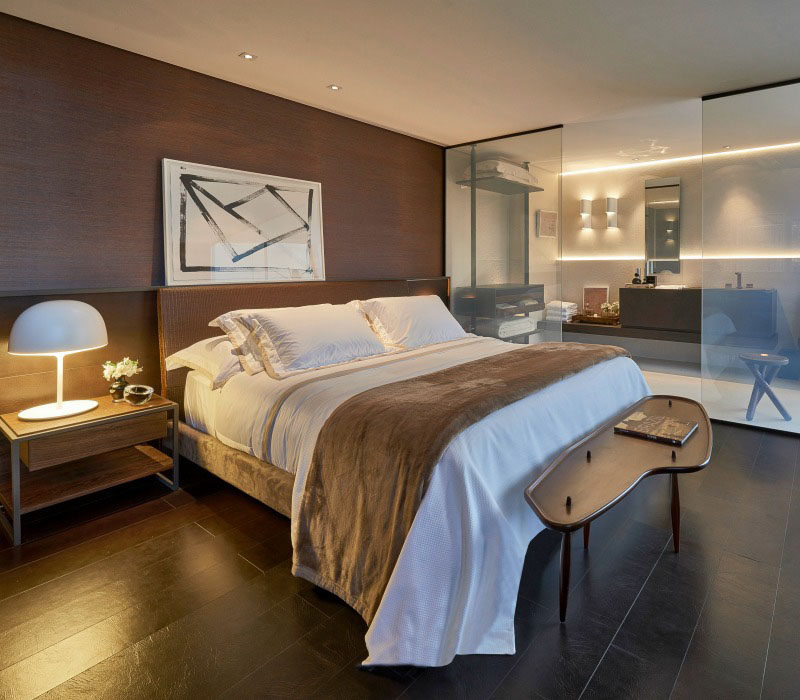 ---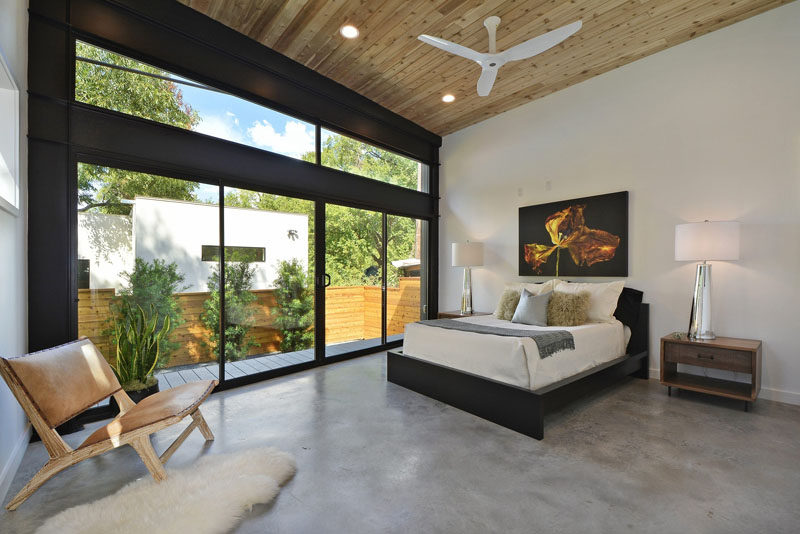 ---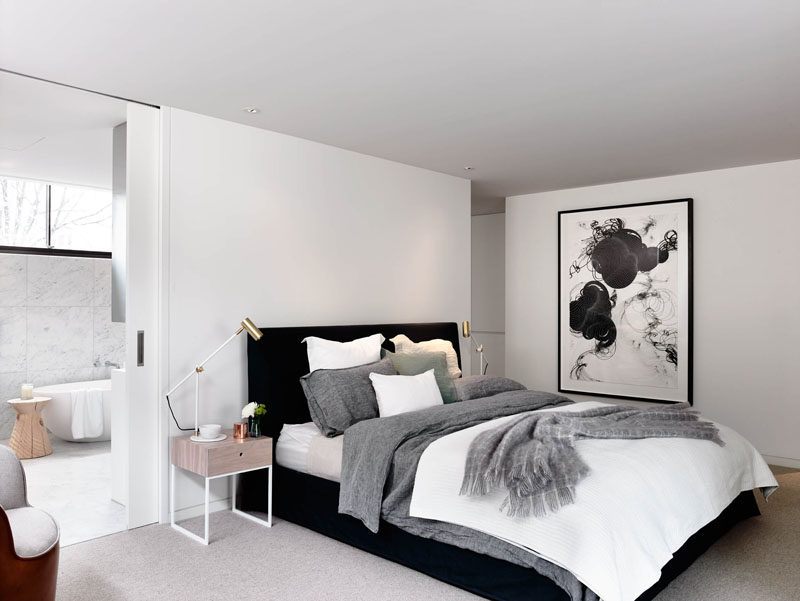 ---
7. Furniture
Bringing more furniture into your bedroom, like an arm chair, lounge, or couch, cozies up the space by taking up more room and adding more texture. This is an especially good way to warm up large rooms that feel bare or empty without the extra bit of furniture.
---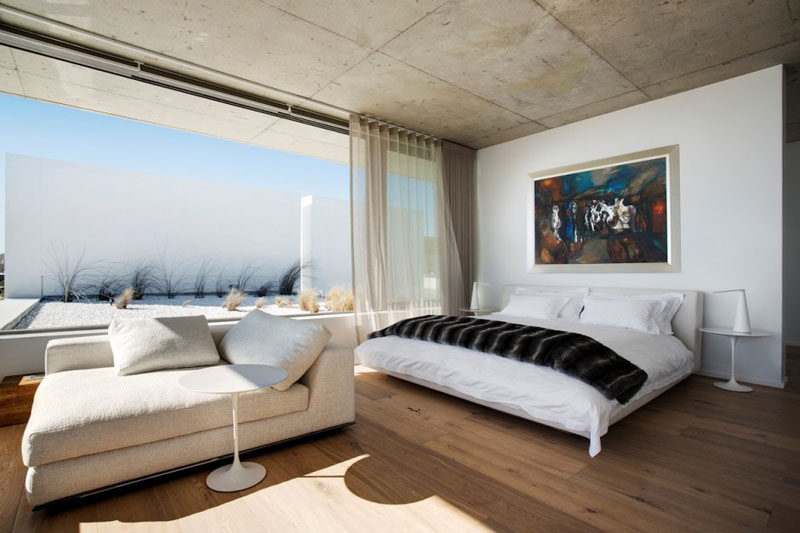 ---

---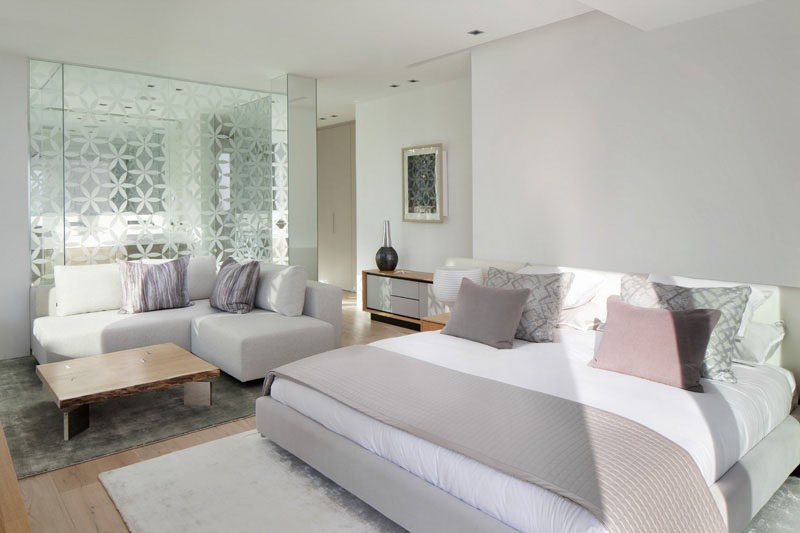 ---